We are a PAINTLESS DENT REMOVAL (PDR) company located in Harrow, North West London.
Based in Harrow/Watford, North West London, Middlesex. Simply Dents specialises in a mobile dent removal service that comes to your home or workplace.
The dent repair service is carried out by Nik Patel an independent professional. Simply Dents is already used by local bodyshops and car dealers.
I am a true car enthusiast and will treat each car as if it were my own. Repeat customers and referrals are my best source of business! We are available for both trade and private customers.
Help your car looking its best with the help of Simply Dents.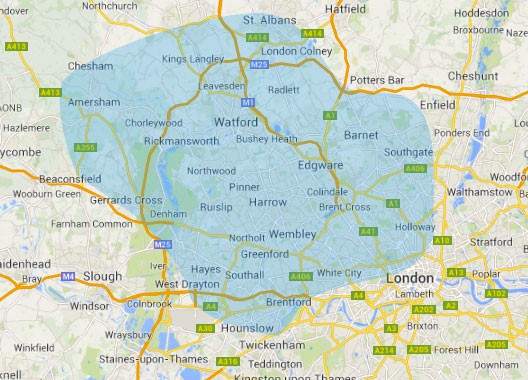 We believe our work speaks for itself. Browse our most recent work below.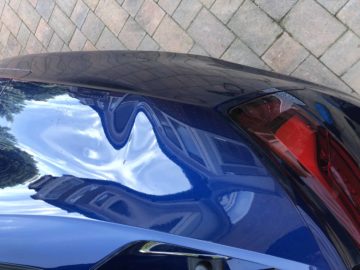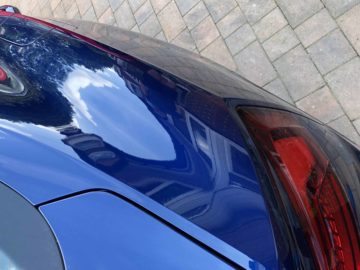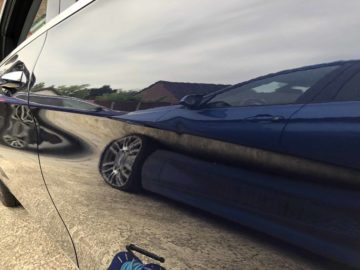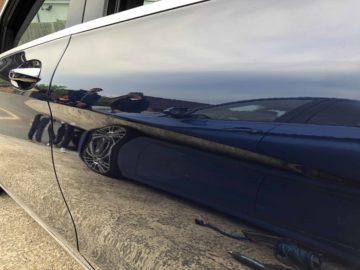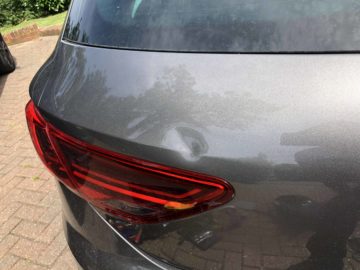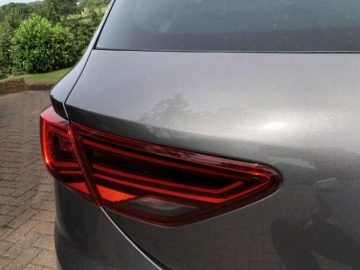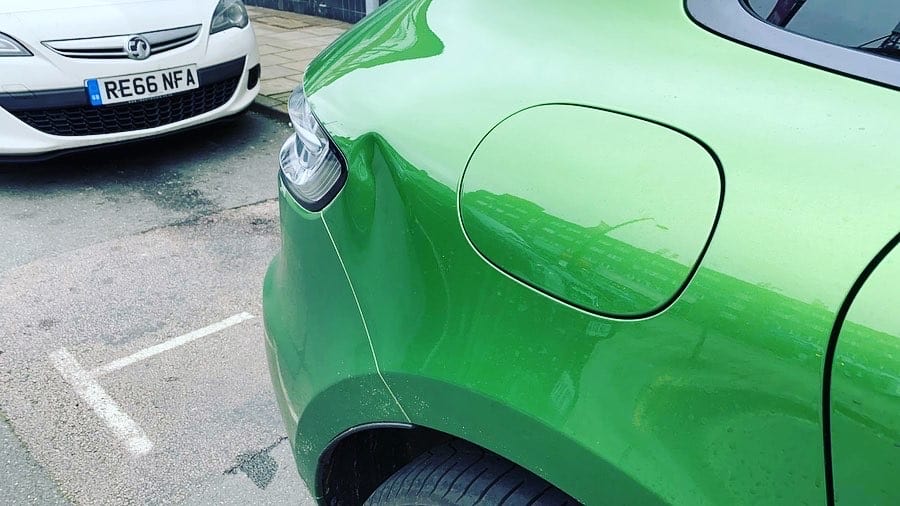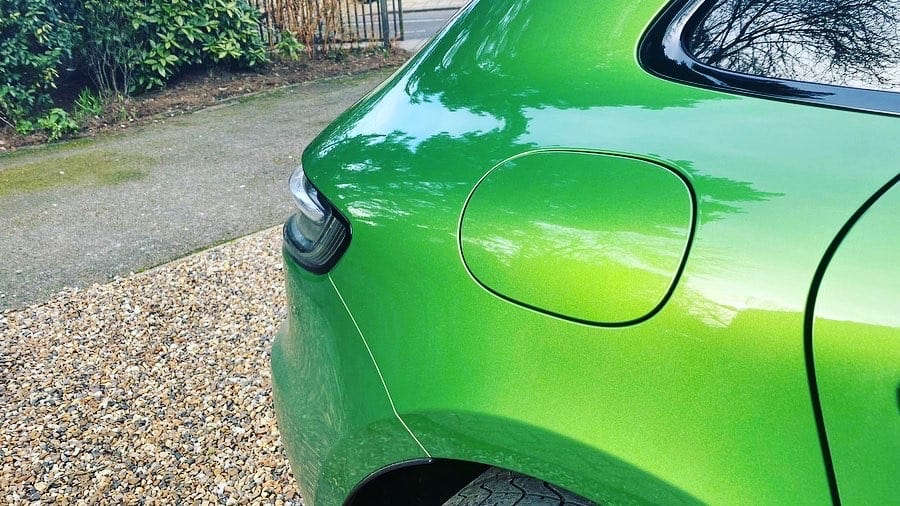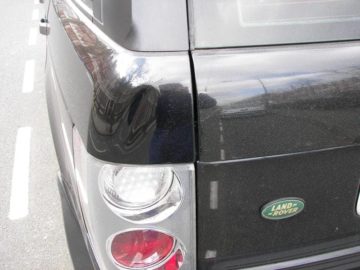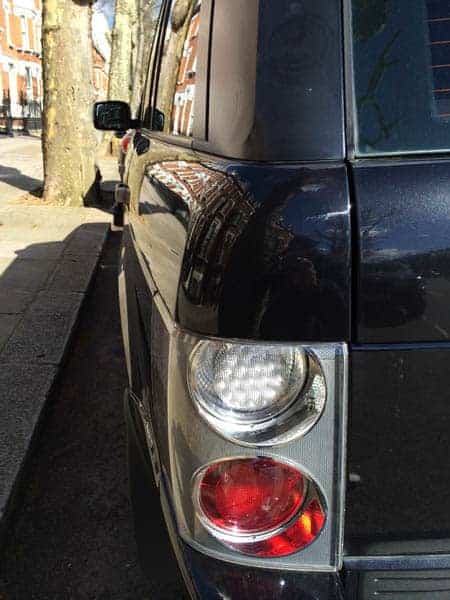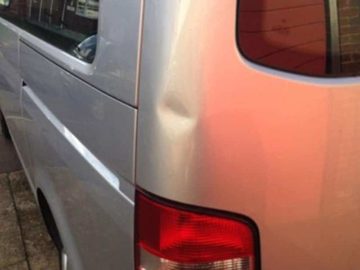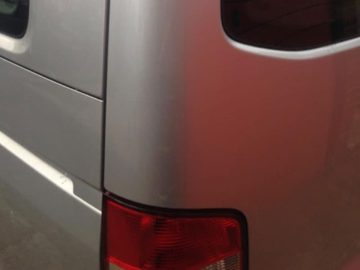 Below are the most frequently asked questions. If you any other questions please feel free to ask.
Prices start from £45, for the first panel with discounts for additional panels, send 3-4 pics of each dent or a video of the dent and we can provide you a free estimate. We are open on weekends usually so call for availability.
No, we use metal rods and gain access behind the dents and in most cases do not have to take any parts or trim off.
Definitely not, once its removed it will stay that way, unless its dented again.
No, as we do not undertake paintwork. If the paintwork is slightly chipped this may be touched up with a touch up pen.
No, as sometimes access may not be possible such as double skin panels. Edges of doors and panels are usually not possible to repair.
This depends on how sharp and stretched the dent is. In many cases the dents can be repaired to as if they were never there. Where a dent is not possible to remove completely we can advise what percentage of the dent can be removed.
Yes! Dealerships have been using PDR for over 20 years so they ensure they get the most money by having the car looking its best.
Simply dents is NOT a franchise company and we are not paid by commission. We have full public liability insurance. Simply dents is owner operated and because the owners name and reputation rests on each and every repair performed, you can expect quality, honest, reliable and excellent customer service.
Anything up to the size of a golf ball, larger dents can be vastly improved.